Take your library with you, wherever you go! Step beyond the confines of traditional reading challenges and explore a world of adventure, creativity, and exploration. Immerse yourself in a world of boundless inspiration, as our ever-evolving challenges ignite your passion for reading and discovery.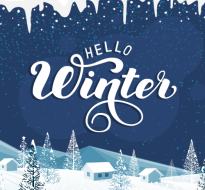 Dec 1 - Dec 31 | Ages 13-103
Since winter keeps us in its cold embrace for so many months of the year, let's embrace it back! Bah and blah, you say? What about a snuggly prize pack for giving it a try? You might be surprised at how easy it can be to warm up to winter! Complete 3 activity badges and log 300 minutes of reading to earn a chance to enter (that's just 10 minutes a day)!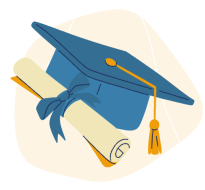 Ongoing | Ages 13-17
Read 100 books before graduating! Log your reading in Beanstack, earn a new set of badges, plus have a leg-up for any post-secondary studies.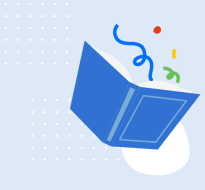 Ongoing | Ages 12-109
10 to Try is a challenge that asks you to read a book in each of 10 categories, keep track of your reading, and share your favorite discoveries with the library and your fellow readers. Broaden your reading horizons!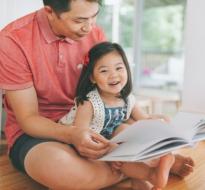 Ongoing | Ages 0-4
Read books to your child every day and earn badges along the way!  1,000 books may seem like a huge goal, but the concept is really simple. Read a book - any book at all - to your child. Look at the illustrations, talk about the characters, giggle at the funny parts, and above all, have fun reading together.
How to Participate
Analog 
Visit the Library to pick up your reading log or for some challenges, you can download it and print it at home.
Use the log to keep track of your books and activities.
Return the completed log by the specified date to be entered for a chance to win a prize.
Digital
Visit your app store to download the Beanstack Tracker App to your smartphone or device, OR visit https://stratfordlibrary.beanstack.org to use the browser version.
Register yourself for an account. If more than one person in your household is registering for Beanstack (we have challenges for all age groups), create one account for the whole family and then add multiple readers. 
Select one of the various challenges available, based on your age. If challenges are not your style, you can still use Beanstack to log what you read. 
Have Questions?
If you have questions or need help, check the Beanstack FAQ or email us at askspl@splibrary.ca