Despite having over 216,000 items available within the 
Perth County Information Network
, sometimes there will be an item we just don't have. In this case, we have options to help you get the materials you need.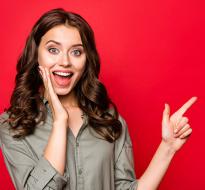 Is there a new item out that you think we should have in our collection?
If so, suggest it for purchase!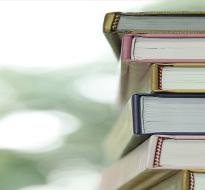 If we don't have it, we will try to borrow your requested book from another library in Ontario.