Building a Sustainable Community
Stratford Public Library is an original stakeholder in the sharing economy. We're a shared space, with shared resources, that anyone in the community can access. We also help the community access specialized knowledge and expertise through our staff, collections, and community partners. Together, we're building a sustainable community! Take part in all the library has to offer this April as we celebrate Earth Day.
Earth Day Events at SPL
Click on each event title for more information and to register.
Earth Day Resources
Stratford Public Library is your dedicated community hub for finding information and learning new skills. Check out the resources below to up your game when it comes to meeting your environmental goals including gardening, making, repairing, and upcycling.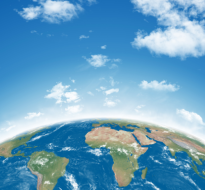 April 1 - April 30
Find out how to reduce your environmental impact on our air, water, and even at home through this resourceful Earth Day challenge designed to educate and inspire! Be a planet protector and earn 8 new badges, and a chance to win an eco-friendly prize!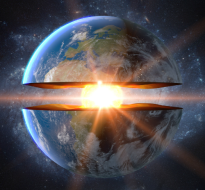 Full-text science-oriented content including 640 science encyclopedias, reference books, and periodicals. Topics include biology, chemistry, earth & space science, environmental science, health & medicine, history of science, life science, physics, science & society, science as inquiry, scientists, technology, and wildlife.